Lord of the Rings: Return to Moria is an impressive video game that takes the player back to the depths of the dark underground world of Moria, which has long fascinated Tolkien fans. The game itself is well-designed and highly detailed, making the experience of revisiting Moria incredibly immersive. The puzzles are interesting and challenging, yet not so difficult that you become stuck and frustrated.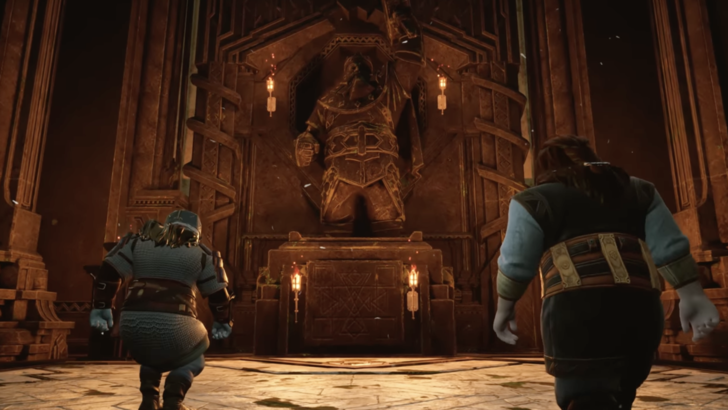 The combat is fairly simplistic, but is still enjoyable and surprisingly satisfying. Graphics wise, the game looks and feels like an authentic Lord of the Rings experience, and given the age of the game, it's impressive. Overall, Lord of the Rings: Return to Moria is a great game and a must play for any fan of the Lord of the Rings series. With the Dwarf Pub feel of the game and the openness of the game its just plain fun and being a huge lord of the rings fan it makes me enjoy it even more. Maybe we will dig too deep and find a Balrog!
I give the Lord of the Rings: Return to Moria a good Solid 4.5 out of 5.0 stars4.5
Let me know in the comments below what you feel about the game!