What is Dead Matter?
Dead Matter, by indie company Quantum Integrity Software Inc., is a zombie survival rogue-lite set in a near future, post-apocalyptic Alberta. Bringing together various, handpicked elements of the open-world survival genre, along with our own original touches, Dead Matter aims to quench the community's thirst for a title to properly balance survival mechanics with fulfilling gameplay.
Key Features
Zero pay-to-win features.
Detailed open-world interpretation of Alberta, Canada.
A map full of vehicles to explore with.
A sprawling collection of randomly generated locations.
Planned full modding support including Steam Workshop.
Survive the apocalypse by hunting, farming, or camping.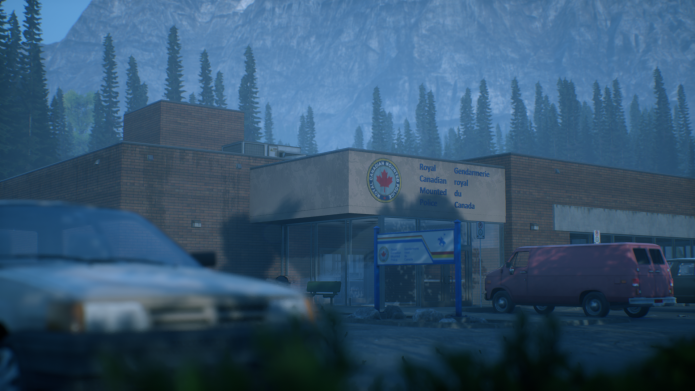 Dead Matter seems like just another zombie survival game that will just turn into another stupid pvp game like Z1 battle royale but everything the Devs have stated really make this game to me stand out. They offer steam workshop which will be awesome for growth of the game. a more true survival type of game. Dead Matter looks great and i think it will be really worth checking out. I just hope it doesnt turn into another battle Royal type game and gets ruined by that.
I plan to purchase and definitely give a better gameplay review when i am able to, but till then what are your thoughts on Dead Matter?