Animation: To start it off I don't think a lot of people will be fond of the CGI. I actually am fond of the animation that netflix tends to use on their animes now a days and they did a great job with this one with blending the cgi with handdrawn backgrounds. There are so many genuinely epic shots and camera angles used here.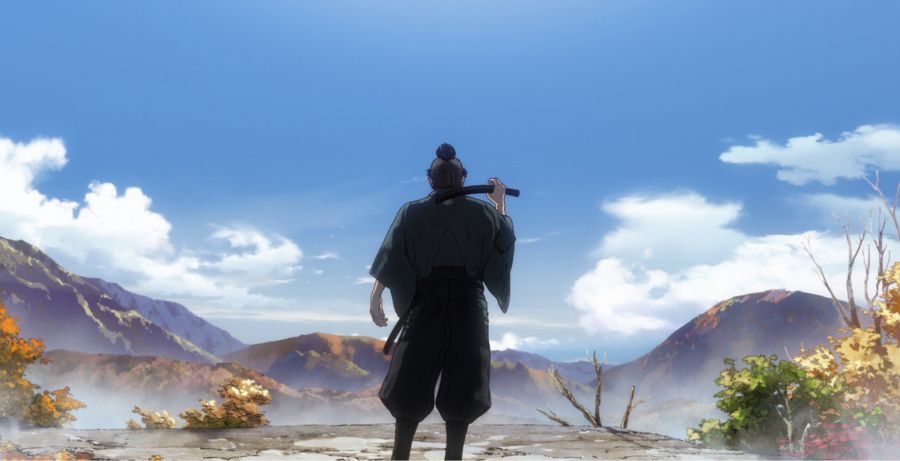 Story: The story is fairly basic, Set in the early Edo Period, a time when Japan was transitioning towards peace, and warfare was fading into history, an aging Musashi embarks on a covert mission. Armed with the mythical "Oni Gauntlet," Musashi embarks on an epic journey to vanquish the lurking demons.
Character: As I briefly mentioned earlier, the anime focuses on Musashi traveling with a bunch of other characters as they go on an adventure. All of these characters get a lot of time to shine and akin to most of the games all of these are very memorable. Characters are all great and you really get to see a good bit of each of them show their own during the show.
I would rate this show a good 3.5 out of 5.0 stars3.5