Category Archives:
News
Hey Guys LG here just wanting to let you all know about our new twitch page and how you guys can get your stream added to the page with a coming soon submission form and then we will spread the
Not a Member? Well, we will need to fix that! Click Here and Go ahead and join up!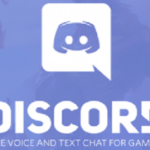 If you haven't already join our Discord Server go ahead and click the image below to join!