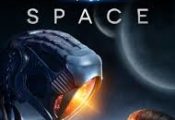 Netflix is on point with making original content and remaking old shows. With the latest being Lost in Space. This turns the original show and pumps it up a notch with better visuals and better acting all around. Netflix put a lot of effort in making this show a worthy show to not only produce the numbers but to get the numbers that would convince them to make a 2nd season and that's just what happened.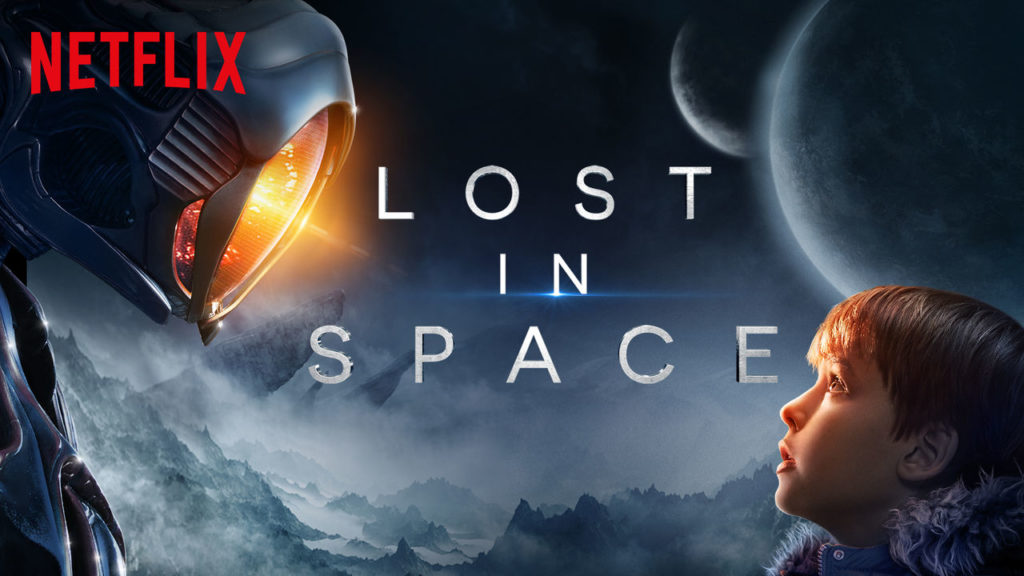 Netflix has renewed Lost in Space for a 2nd season, even after a lot of mixed reviews. I on the other hand find it to be reassuring that Netflix believes in its shows and that they want to continue to grow their series.
More Danger, Will Robinson. Lost in Space Season 2 is coming. pic.twitter.com/SBEbJaKUIi

— Lost In Space (@lostinspacetv) May 14, 2018
As we do not know of a release date or the Plot we can atleast look forward to it being a good show in the scifi genre!
– LG