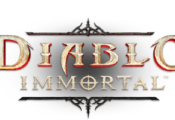 Yes, that is correct Blizzard is going to try and make a port of Diablo 3ish into the mobile gaming sphere. Diablo Immortal is their new iteration into the Diablo series.
You can now Pre-Register and they will notify you when the game is ready for you to play at https://diabloimmortal.com/
How do you think this game will play out? Can you withstand the power of Diablo!