We will start this off with a good fun easy to play alternative to Diablo before D4 comes out. I have yet to have a chance to try out any of the Beta for Diablo 4 but i am excited by what i have seen so far and gameplay videos that i have watched, but in the mean time i have play a few different ARPGs to pass the time that i think are well worth trying!

Torchlight 2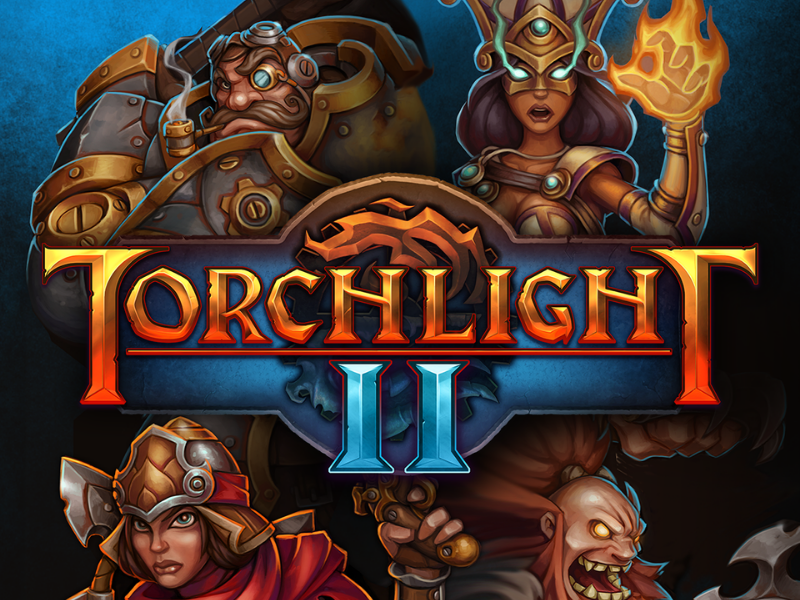 A great easy to get into alternative released in the wake of Diablo 3. Torchlight puts you more in the gameplay style of Diablo 2 with a more steampunk look. This is another Diablo like game that we end up coming back to and playing over and over with replay ability i believe is still fun and worth it.
I would give Torchlight 2 a 7/10 Stars
Its ability to make us come back and play it over and over makes it worthy of 7 stars for this. Storyline is also just kind of ok in Torchlight it doesnt seem to grab your attention as good as Diablo does.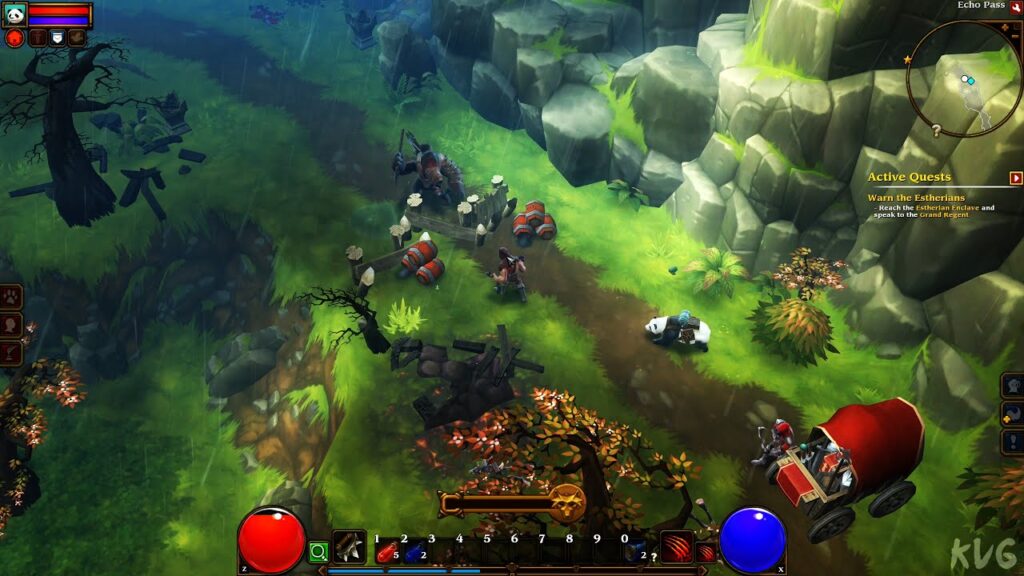 Path Of Exile
Path of Exile or better known POE is a great free alternative to diablo but with a much more expanded skill and passive system that will have you confused! The gameplay and story are great and just like any diablo game out there with constant updates and additions to the game its replay-ability is endless right now with a total of 10 acts as of now and always new events going on. POE is one well worth trying especially since its free to play.
I would give Path of Exile a 6/10 Stars
I would give Path of Exile a higher rating if it wasnt for the fact that skills and passives are hard to understand without some type of guide where you can put points in one place and hope you have points to remove and change them around which can take alot more time then you would want to spend on it.
Also Story line seems just bland as it doesnt grab your attentions as good as Diablo does.
Last Epoch
Last Epoch is one that i have just recently got into heavily and from what i have seen this game is just awesome. It brings you a good mix of Diablo 2/ Diablo 3 type of play and character Customization. Skills and Passives are separated and you have good control over where you put points in. Story line and replay ability are great. With Time Rifts and moving between time dimension its created perfectly, but this is where the storyline can sometimes get lost and you have to figure out where in the storyline you are.
I would give Last Epoch a 8/10 Stars
As of now Last Epoch is a solid contender i would say against the Diablo Series. This one is a must try if you like ARPGs Only reason i wouldnt give this a 9 out of 10 is that this game is still in beta so there are bugs to be worked out but the game is still well worth it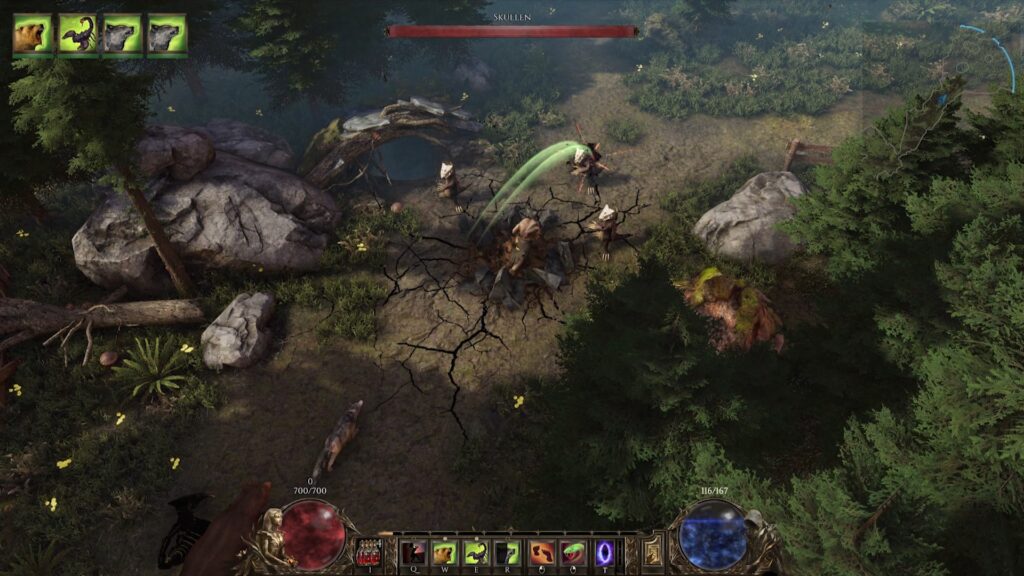 So tell us what your favorite ARPG is to play and if it can compete with the Diablo series or not!