Tag Archives:
Featured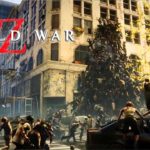 World War Z is now going to be turned into a game! From Awesome Books to decent Movie to Hopefully Awesome 4 player co-op game! Saber Interactive is creating a zombie game similar to the Days Gone Delayed which is
Overwatch created a Tribute for Starcraft and turning 20 for its of course 20th anniversary. This is a cool Kerrigan Widowmaker skin and all you have to do is login to get it!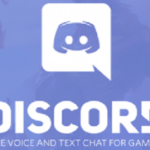 If you haven't already join our Discord Server go ahead and click the image below to join!