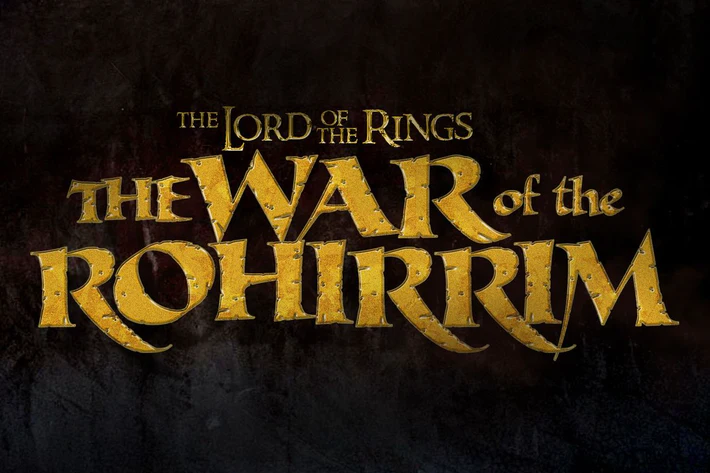 Filmmaker Kenji Kamiyama is teaming up with Warner Bros. Animation and New Line Cinema to create The Lord of the Rings: The War of the Rohirrim, an anime feature film about one of the most legendary figures in Middle-earth history.
No Official release date has been set yet but we are continuing to wait for that update
The Plot for this Anime would be set back 250 years before the events of the lord of the rings trilogy that we all know and love. Around the same time that the hammerhands rule over Rohan he who is based on the iconic fortress of Helm's Deep.