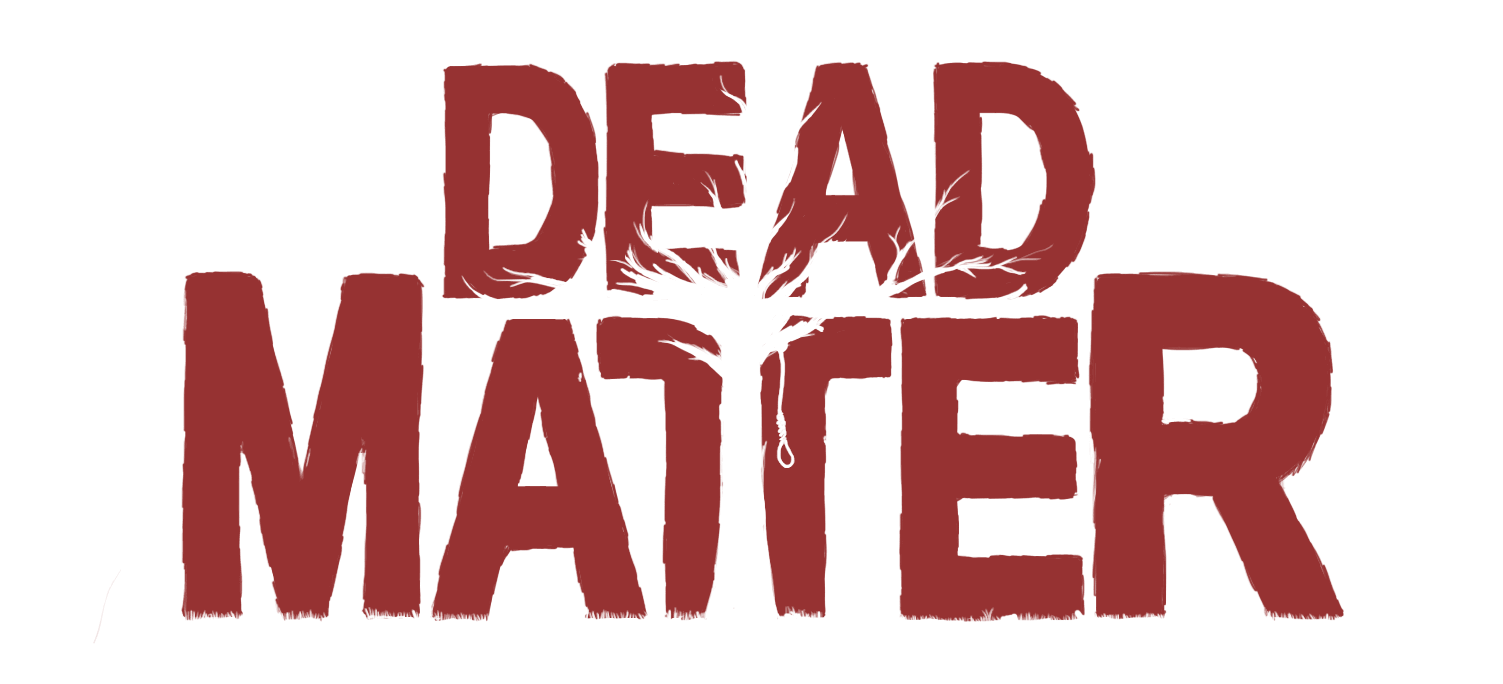 What is Dead Matter?
Dead Matter, by indie company Quantum Integrity Software Inc., is a zombie survival rogue-lite set in a near future, post-apocalyptic Alberta. Bringing together various, handpicked elements of the open-world survival genre, along with our own original touches, Dead Matter aims to quench the community's thirst for a title to properly balance survival mechanics with fulfilling gameplay.
Key Features
Zero pay-to-win features.
Detailed open-world interpretation of Alberta, Canada.
A map full of vehicles to explore with.
A sprawling collection of randomly generated locations.
Planned full modding support including Steam Workshop.
Survive the apocalypse by hunting, farming, or camping.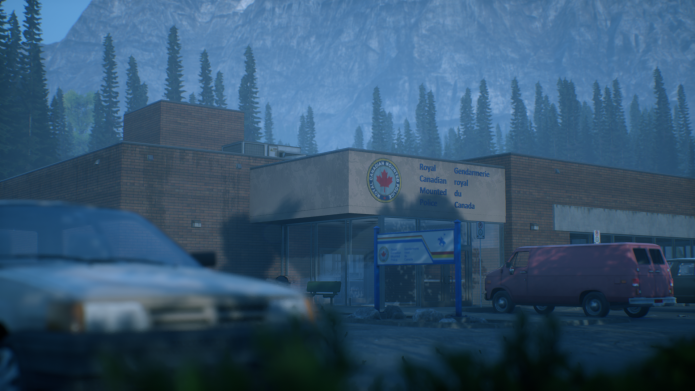 Dead Matter seems like just another zombie survival game that will just ...